We help IT consultants & experts do what they love
Let's face it, finding contract work is exhausting.
Captio Consulting helps experts like you by matching
you with contracts that suit your expertise, experience
and preferences. We do the hard work so you don't
have to.
Captio Consulting is run by IT consultants, for IT consultants. We have over 25 years of experience navigating contracts for public and private government and private companies, so we understand that finding work in IT field can be time consuming and dealing with recruiters can be frustrating. Captio makes it easy for experts to find meaningful work by matching them with the right contract, at the right time.
Short-term and long-term contracts available in both public and private industry
A database of experts skilled in accessibility, architecture, web development, and cyber security
Personalized and individual service from people that get what it's like to be you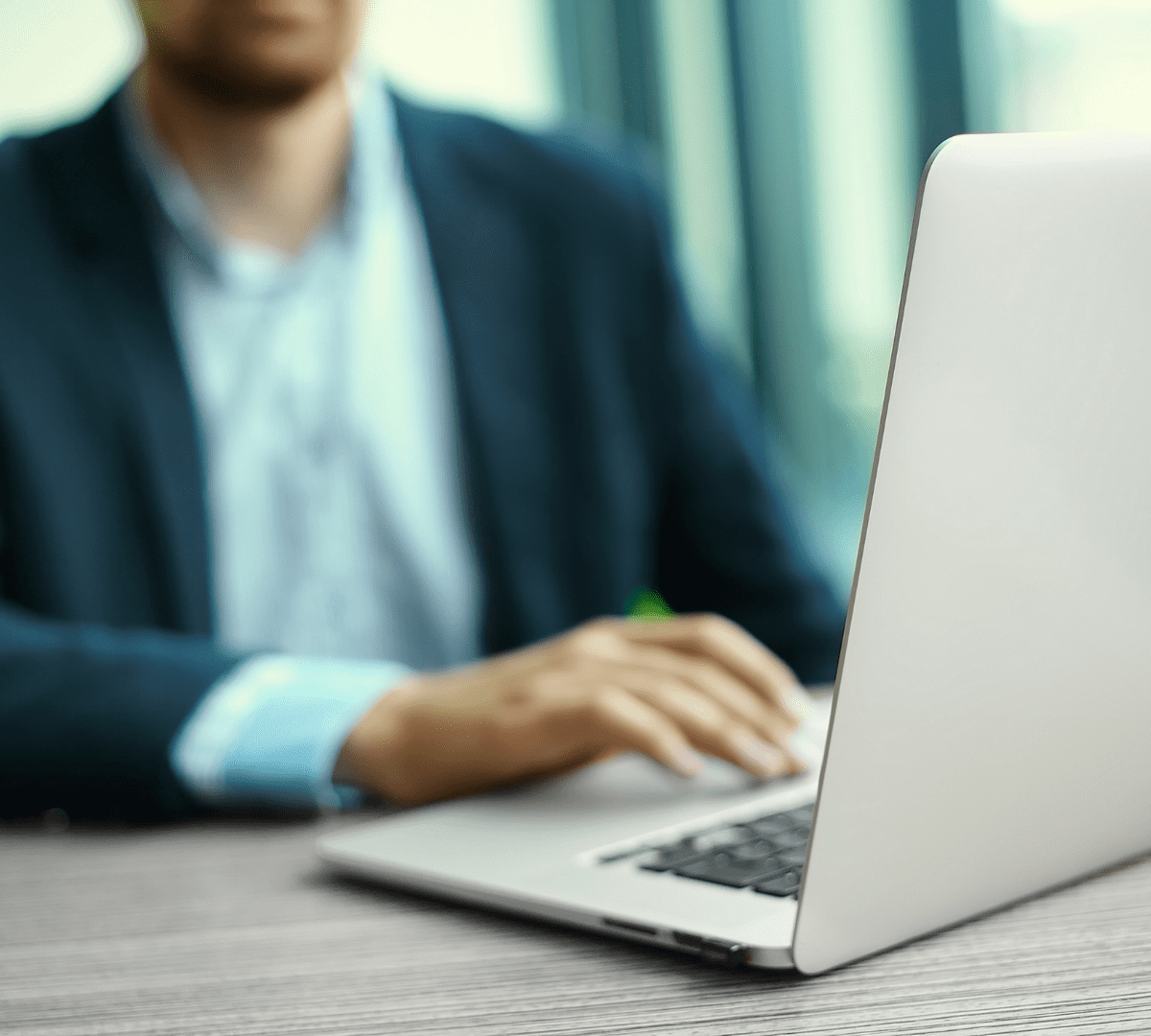 Getting started with us is easy. Start working with Captio Consulting
in three easy steps:
Submit your resume and work preferences in two minutes
One of our specialists will reach out to get to know you, and discuss opportunities
Get matched with an opportunity suited to you, and get working fast
Get Started With Captio Today
Fill out the form below and upload your resume. One of our
specialists will get in touch with you to discuss availabilities
and your preferences. We look forward to working with you.